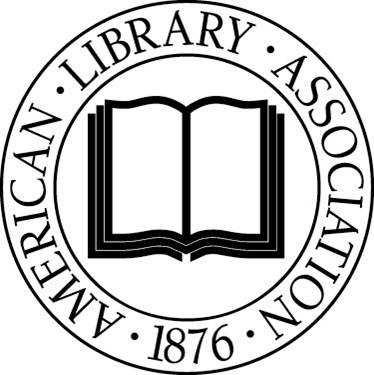 I'm a little late with this post (oops), but the American Library Association announced their award winning books! Since my area of interest is multicultural children's lit, I usually focus on the
Pura Belpré
and
Coretta Scott King
Awards -- and some fantastic books won the prize this year.
Pura Belpré Award Winners
Yaqui Delgado Wants to Kick Your Ass, by Meg Medina (Author Award)
Niño Wrestles the World, by Yuyi Morales (Illustrator Award)
The Lightning Dreamer: Cuba's Greatest Abolitionist, by Margarita Engle
The Living, by Matt de la Peña
Pancho Rabbit and the Coyote: A Migrant's Tale, by Duncan Tonatiuh
Maria Had a Little Llama / María Tenía una Llamita Pequeña, by Angela Dominguez
Tito Puente: Mambo King / Rey del Mambo, illustrated by Rafael López and written by Monica Brown
Pancho Rabbit and the Coyote: A Migrant's Tale, by Duncan Tonatiuh
Coretta Scott King Award Winners
P.S. Be Eleven, by Rita Williams-Garcia (Author Award)
Knock Knock: My Dad's Dream for Me, by Bryan Collier (Illustrator Award)
When the Beat Was Born: DJ Kool Herc and the Creation of Hip Hop, by Laban Carrick Hill (John Steptoe Award for New Talent)
March: Book One, by John Lewis and Andrew Aydin
Darius & Twig, by Walter Dean Myers
Words with Wings, by Nikki Grimes
Nelson Mandela, by Kadir Nelson
Real talk: I haven't read all of these books, but that's what libraries are for. Two of the books I
have
read (and thoroughly enjoyed) are
Niño Wrestles the World
and
Pancho Rabbit and the Coyote.
Yuyi Morales
is phenomenal, and I applaud
Niño
's comic-book-style illustrations and delightful tale of daring and brotherly love.
Here's
a video of the author reading her work. (Watch out for La Llorona!)
Pancho Rabbit
is more complicated and makes for some great critical reading. A drought has made it difficult for Pancho's father to earn a living on the rancho in Mexico, so he must travel to the United States to find work. Two years pass, and when his father does not return home as expected, Pancho follows a (literal and figurative) coyote north to find out what has happened. Dangers await him, but he is able to return home safely with his dad. However, the ending is not completely happy -- Pancho's father knows that he might have to make the journey north again if conditions don't improve on the rancho.
With this book,
Duncan Tonatiuh
shares an incredibly important story. I'm an advocate for immigration reform and an ally to undocumented immigrants living here in the U.S., so this stance informs my evaluation of the book. However, others do not share my views and have spoken out against the book, arguing that
Pancho Rabbit
is
liberal propaganda
and
inappropriate for young children
.
I disagree and believe that it's never too early to discuss human rights with children. After all, the author has crafted this story as an allegory, using animal characters and a fairy tale style to make the book more accessible to young readers. I also feel that Tonatiuh isn't trying to get political with this book -- he's just exposing the reality of the dangers that some people face as they travel back and forth across the border. Still, it's important to consider others' views so that we can engage in constructive dialog with them. What do you think?
Well, I'm off to the library to seek out the other award winners. Take some time to check out these books -- happy reading!